Arcadis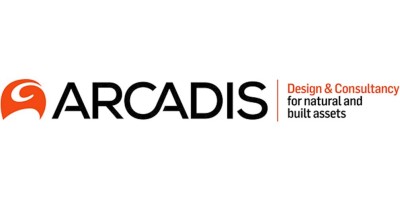 Website

Sector

Civil Engineering

Area

Consultancy , Design, Engineering, Projectmanagement, Building Structures , Infrastructure, High Rise

Required language

Dutch, English

Company size

1000+

Location

Worldwide
About Arcadis
Arcadis is the leading global opperating design and consultancy organization in the field of the natural and built environment. With the application of our deep market sector knowledge combined with design, consultancy, engineering, project and management services, we work together with clients on sustainable results.
Arcadis is the largest Design & Consultancy agency in the Netherlands.
Projects often have a complex mix of cultures, economies, laws, languages and people. This requires a very specific approach. Our customer teams are put together based on proven sector expertise. Thanks to this approach, we can respond quickly to the unique questions our customers face.
More information can be found on the internet: https://www.arcadis.com/nl/nederland/
Looking for internships/ graduation opportunities / vacancies? contact: Rosanne.Melissen@arcadis.com