Antea Group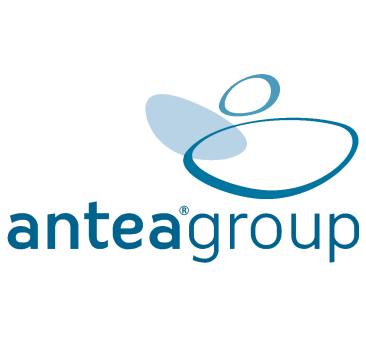 Website

Sector

Civil Engineering, Engineering Firm, Consultancy Firm

Area

Consultancy , Engineering

Required language

Dutch, English

Location

Netherlands
About Antea Group
Antea Group is a consultancy and engineering firm that operates internationally. We have 3.100 staff working all over the world. Antea Group combines strategic thinking, multidisciplinary and technical expertise and pragmatic actions. This enables us to provide effective, sustainable solutions to the challenges our clients are facing. We have offices in Europe, North and South America, Africa and Asia. In partnering with the Inogen alliance of environmental consultancies, Antea Group has an almost worldwide presence.
Antea Group in the Netherlands
Under the name Oranjewoud, we expanded into a multifaceted, independent partner for both companies and government bodies. As Antea Group, we also apply this knowledge at a global level. By combining valuable knowledge with a pragmatic approach, we make solutions attainable and workable. Goal-oriented, with an eye for sustainability. In this way, we anticipate today's questions and tomorrow's answers. Just as we have been doing for over 65 years now. Full of pride and enjoyment.
Ambition
Antea Group wants to be at the forefront of the development and application of sustainable and integral solutions in our living environment. We play a responsible role by using our expertise to ensure a sustainable future, full of pride and enjoyment.
Sustainability
Sustainability, an essential subject that will ensure Antea Group's continuity in the years ahead. How? By striking a balance between the 'three Ps': Profit, People and Planet.
Business lines
In the Netherlands, Antea Group has six business lines that, either together or alone, can contribute towards finding the best possible solution for the client. Our business lines:
Contracts & Permits
City & Climate
Infrastructure
Data & Contracting
Environment, Safety & Health
Building & Installations
Antea Group on the international stage
Antea Group operates worldwide, so clients from outside the Netherlands can also benefit from our expertise. Wherever you are in the world, from Colombia to France or India to the USA, we provide expertise, products and services that meet the specific requirements of each country or region.
Business Code
Antea Group has adopted the following core values: enterprising, people-focused, evolutionary and characterful. These values determine how our firm and staff behave and interact with the environment and one another.
Antea Group Understanding Today. Improving Tomorrow.